[ec id="1″]
When I first registered for Matt's Zero to Dream Trip program, I had only 50k Miles on one credit card. A few short months later, I have over half a million Airline miles and points! I'm setting off on a three month trip around the world using airline miles the whole way. Matt's series on using airline miles to fly for almost nothing has saved me thousands of dollars I would have otherwise sent to the airlines! — Chase B., Oregon
---
Don't you just love a good vacation? If you're like me, it's all about the palm trees, sunshine, beaches, local culture and tasty food! I love travelling to exciting new places, and getting to experience different cultures — heck, I'm even good with a quick road trip somewhere totally random (like Great Falls, Montana).
Imagine your dream trip. What does it look like?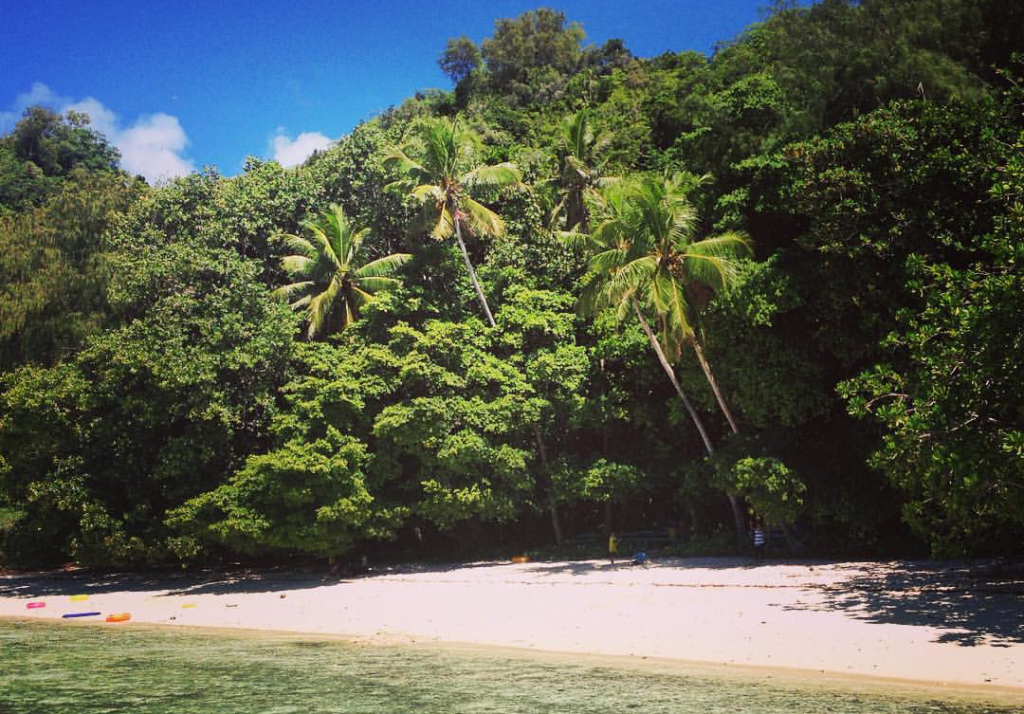 What if you could have that dream trip for 10% of the cost, or better yet, free? Now, we're talking.
Normally, I would say it's totally impossible. But then I heard of travel hacking and I met Matt Bailey, a fellow Canadian who travel hacks his way around the world for dirt cheap (and in style). I'd been researching travel hacking for a little while, and I thought it would be really cool to try my hand at it. I took a few tips from Matt's travel hacking website and within a few months I racked up enough Aeroplan points to fly first-class with my family to Vancouver (for free, save for some taxes).
---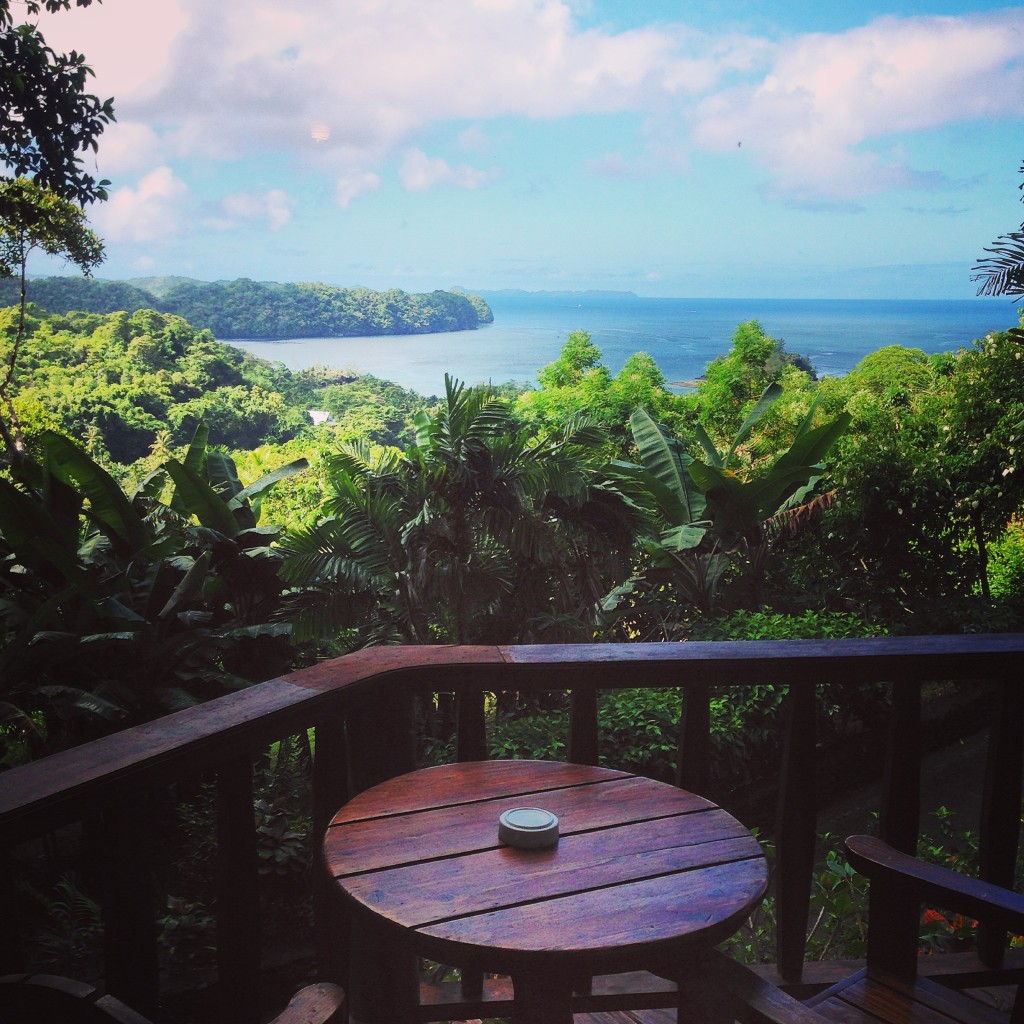 Zero to Dream Trip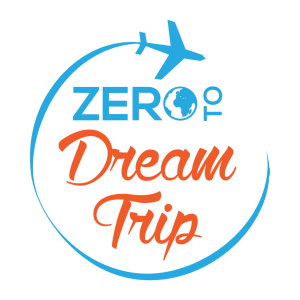 Zero to Dream Trip is a 4-week travel hacking video course designed to take you from "zero" to your dream trip within 12 months. You'll learn everything you need to know about travel hacking such as how to earn hundreds of thousands of frequent flyer miles and how to redeem them for maximum value. Each week is based on a different topic with videos you can watch at your own speed.
At the end of each week is a live Q & A where we'll jump on a call and answer all your questions about that weeks topic. As a bonus, you'll also be added to a private Facebook group where you can stay connected with ZTDT graduates, discuss travel plans and get updated on the latest deals and promotions for earning frequent flyer miles.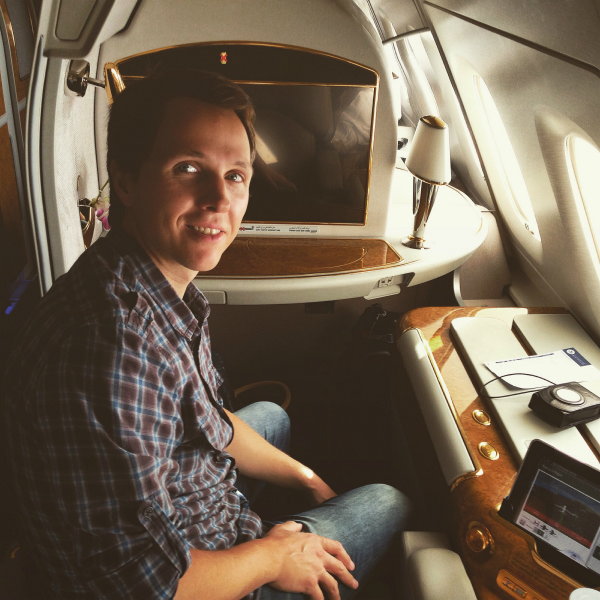 In this course, you'll learn…
How to Quickly and Easily Earn Thousands of Frequent Flyer Miles
How to Redeem those Miles for Maximum Value and Adventure
How to Book 4-star Hotels for Half Price
How to Ditch Hotels Altogether and Get Creative with your Accommodation
How to Maximize Layovers, Stopovers, and Open-jaws for Added Adventure
How to Fly Business Class Around the World for 90% Off
How to Choose the Best Credit Cards for Making your Dream Trip Happen
How to Book Three Trips for the Price of One
How to Turn Everyday Spending into Free Vacations
And Much Much More…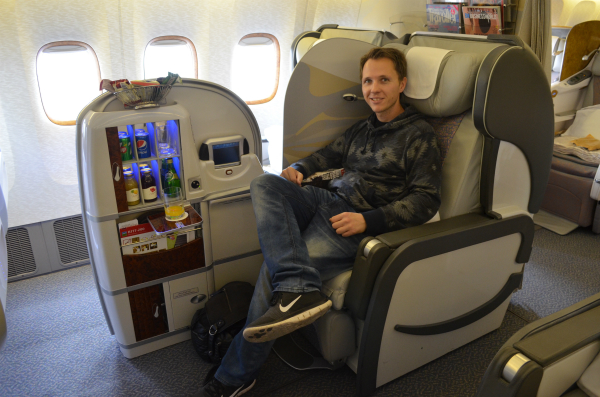 The Dream Trip Guarantee
If all the tips, tricks, and tools you learn in the Zero to Dream Trip course don't enable you to fly to your dream destination, Matt will give you a full refund.
Please note: After purchase, you will receive an email within a couple days with login instructions. This will include a temporary password, which you are encouraged to change. The course is delivered via LiveLimitless.net
---
Note from Brad: Use the code bradhussey at checkout to receive $100 off the course. I am an affiliate for this course, and I will receive a commission should you decide to use my exclusive coupon code. As always, I wouldn't recommend any product, service, or course if I didn't believe in it.
Use the code bradhussey at checkout to save $100