Web Hosting 101: A New Udemy Course Coming Your Way!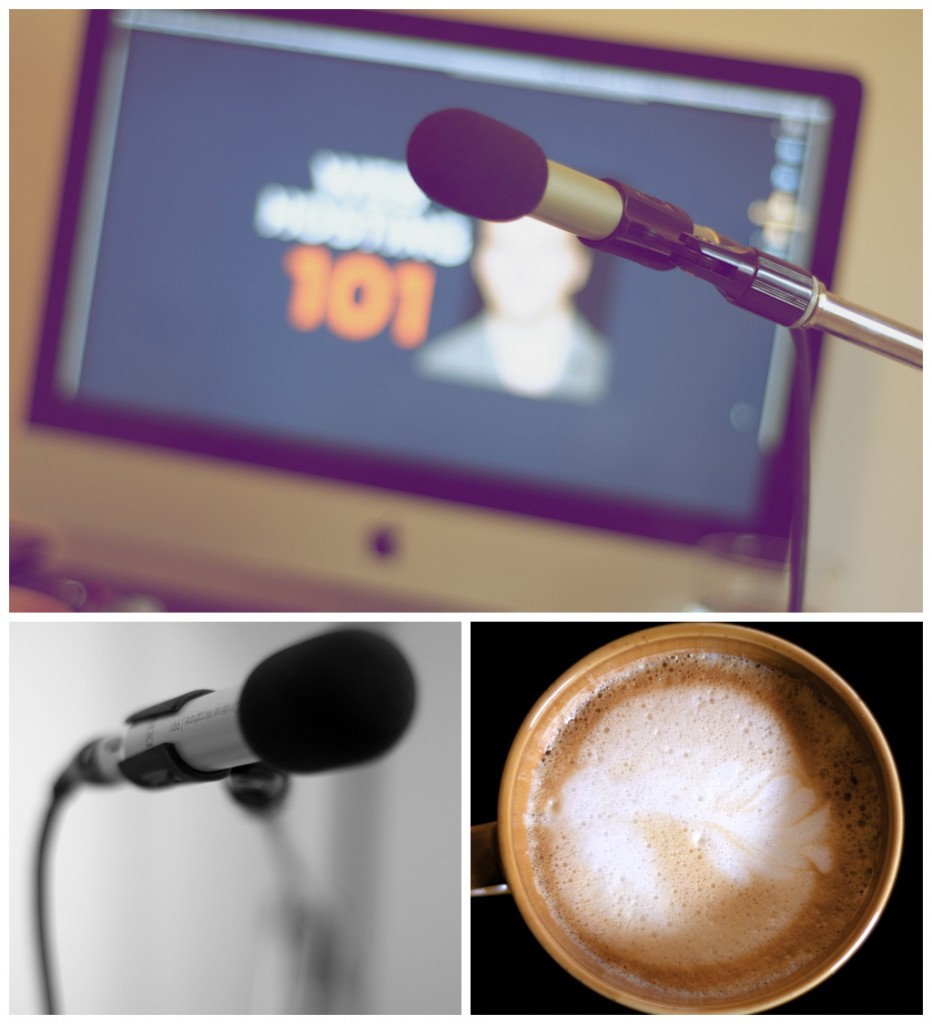 Remember my course on Udemy, PSD to HTML5 & CSS3? It's been doing quite well, with almost 400 subscribers and a 5-star rating (not to mention being featured on the Udemy home page twice).
Well, I've been working on a brand new course called "Web Hosting 101: Get Your Website Live on the Web in No Time". It's a free course that will show you how to buy a domain name, set up hosting for your website, and get your website live on the web. I also show you how to set up a WordPress Blog (and write your first blog post) in less than 5 minutes.
I plan on launching this free course within the next couple weeks, so look forward to that!
In the meantime, check out my latest post about why I think every aspiring actor should learn how to code. That's right, you heard correctly! Even the New York Film Academy agrees with me. Read more about it, and get a discount on my course here.
Tally ho, amigos!